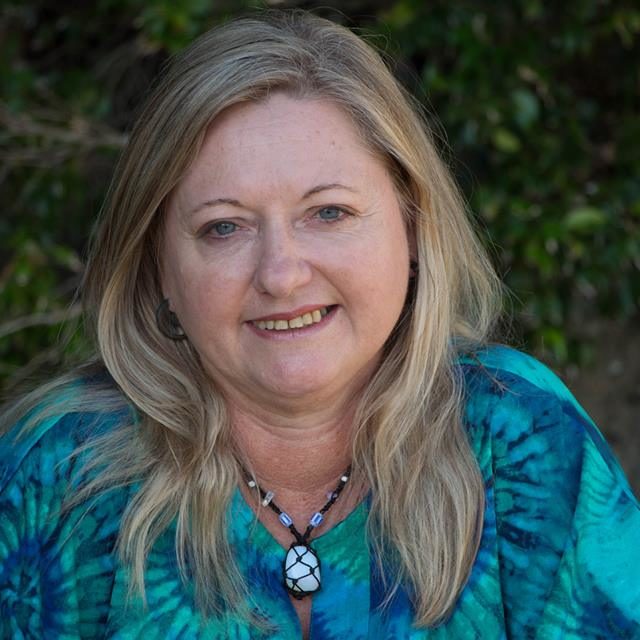 Let's cut to the chase
Those who know me call me a straight shooter. I suppose that fits, I am a fairly fearless person. If you read my story below you will see I've faced many of my demons and called in a few more for good measure. Why? Early on I realised that I was responsible for my life and if I wanted it to change, I had to change
I once listened to a Tony Robbins CD where he talked about an exercise called CANI: constant and never-ending improvement. I've practised the principles of CANI for over 15 years and watched my life excel.
So I've become a specialist in detecting where change needs to occur in someone's life and assisting them to transform. In effect, I've become something akin to a mindset coach but with a difference. . . . .
You see, there is more to life than just getting your emotions and mind into tune.There is a spiritual side to life and if this is neglected you can change all you want, you will end up feeling empty.
That's correct – mindset without a spiritual connection leaves you incomplete.
Spiritual connection is whatever you decide it is for you. For some people, it can be religious, for others, it is a connection to the essence of the universe. It could be a compassion to improve the planet or leave a legacy for future generations.
Most schools encourage you to only think with your head. I believe with your head and heart in tune you conduct your life and your business with ethics and connectedness to service. That service to yourself, your family, your community and to the world.
So I talk straight. I call a spade a spade.
My firmness is tempered with kindness. I will push you to the edge if you ask me to, but it is you who had to take the final step over the edge and into greatness. My task is to encourage you on.
My Story…
Who am I?
– an earth-loving, spirit focused, motorbike riding, free soul living on 25 acres of untouched land in the northern rivers region of NSW with my partner, two housemates (it can feel a little like a uni share-house sometimes and so love this community vibe), three dogs, a cat, a bird and a 5 foot python in the roof.
How did I get here? – 28 years ago, sitting in hospital after yet another dark suicide episode I thought "there has to be something more, there has to be something, some meaning for being born". From this place, I journeyed through recovery from drug and alcohol addiction, faced my childhood sexual abuse, grew into discovering my connection with a directing, guiding force in my life that never leaves. I became a Priestess and studied as much as I could of the more intuitive realms, eventually falling back into the scientific healing modality of kinesiology to ground all that I had learned.
Why do I do? – There is a place beyond purpose, a spiritual place. It is a place where we are so in tune with ourselves that we become catalysts for others to step into their purpose and then dialogue with their souls. Seeing someone step into their place in the world fills my heart with so much joy and love. It's like being on the cheer squad and watching your team win the grand final.
How do we do? – Your business is an outward reflection of your purpose. It displays your beliefs, values and attitudes. Your business is like a barometer, it shows exactly where you are limiting and where you are amplifying. We use the business as a launching point to expand life. The place beyond purpose for me is to facilitate women moving into their aligned, dynamic powerful place where we can manifest everything that is waiting for us.
Looking forward to connecting with you,
love, Sharon Stanford
When we face our darkness and draw back the clouds we find a sky filled with stars, each one a testimony of the power of facing the shadow.