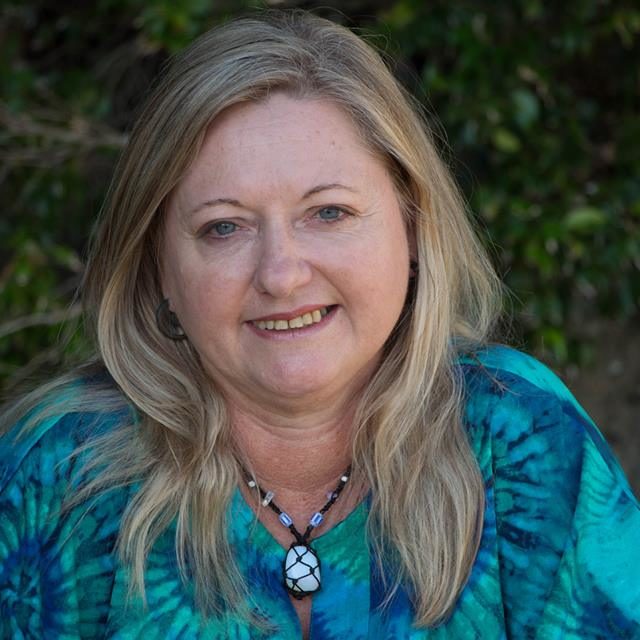 Let's cut to the chase
Those who know me call me a straight shooter. I suppose that fits, I am a fairly fearless person. If you read my story below you will see I've faced many of my demons and called in a few more for good measure. Why? Early on I realised that I was responsible for my life and if I wanted it to change, I had to change
I once listened to a Tony Robbins CD where he talked about an exercise called CANI: constant and never-ending improvement. I've practised the principles of CANI for over 15 years and watched my life excel.
So I've become a specialist in detecting where change needs to occur in someone's life and assisting them to transform. In effect, I've become something akin to a mindset coach but with a difference. . . . .
You see, there is more to life than just getting your emotions and mind into tune.There is a spiritual side to life and if this is neglected you can change all you want, you will end up feeling empty.
That's correct – mindset without a spiritual connection leaves you incomplete.
Spiritual connection is whatever you decide it is for you. For some people, it can be religious, for others, it is a connection to the essence of the universe. It could be a compassion to improve the planet or leave a legacy for future generations.
Most schools encourage you to only think with your head. I believe with your head and heart in tune you conduct your life and your business with ethics and connectedness to service. That service to yourself, your family, your community and to the world.
So I talk straight. I call a spade a spade.
My firmness is tempered with kindness. I will push you to the edge if you ask me to, but it is you who had to take the final step over the edge and into greatness. My task is to encourage you on.
My Story…
My mission is to see as many people as possible reach their full potential. To do this I offer both clinic and on-line consultations together with courses and a you-tube meditation channel.
Don't be afraid of the dark
There was a time when I would jump at shadows.
I couldn't close my eyes, thoughts of things that I'd done, of events that had happened to me, of the uncontrolled spiralling chaos that was my life.
I owed money – a lot
My emotions were everywhere yet I felt numb
I couldn't sleep, yet I was exhausted
Work was an escape
Drinking was an escape
Drugs were an escape
Sex was an escape
I felt like a total failure, even my escapes were a failure.
In my room, I sat, not even having the energy to open the blinds. And I felt this whisper inside – it was like a voice saying "embrace the dark". I sat until nightfall, not moving. Still, silent until the night came.
I went outside, on my way to score and that same inner voice said, "it doesn't have to be like this".
Somehow I ended up at an AA, then an NA meeting and my night sisters found me.
I call us the night sisters because we have survived the dark fear and no longer jump at its shadows. And I will pass on the secret.
By facing what is inside, by bringing to the surface the shame, guilt, remorse, destructive patterns and sabotages the fear is vanquished.
But how? I will pass on another secret.
There are hundreds of examples of women, just like us, who have worked with the Goddess myths and found ancient paths of release.
This is what I've done, I have collected the stories, brought them into the 21st century and now pass them on in the ancient Priestess tradition.
Why kinesiology and what is it?
My mission is to see as many people as possible reach their full potential. To do this I offer both clinic and
When we face our darkness and draw back the clouds we find a sky filled with stars, each one a testimony of the power of facing the shadow.