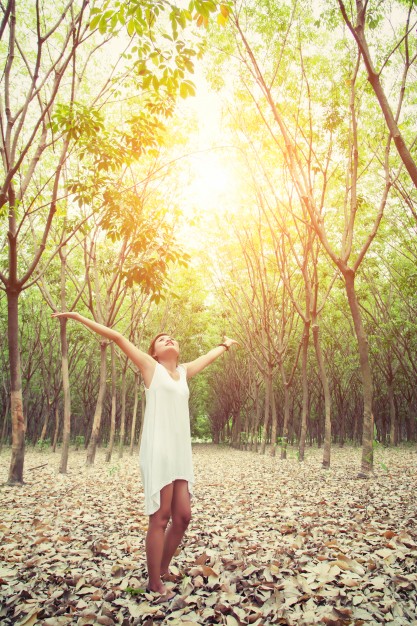 Here are a number of ways we can grow together.
I'm happy to create an individual program if what you desire is not here.
What Can I Help You With?
WOULD YOU LIKE TO RECEIVE MY NEWSLETTER?
Each week I send out a newsletter that includes blogs, videos, special offers and whatever I think would go well in the mix.
As a thank you for signing up I have gifted you a free inner child mediation.
I respect your privacy and would not pass on your information to any 3rd parties or marketing lists.
MEDITATION GROUP
Have you ever wanted to learn to meditate?
Have you wanted to connect with your inner self and discover new concepts about yourself?
This is your group. Meditations are posted weekly, watch out for the full moon meditations and on-line group events. Something special for you.
Benefits of online therapy
no need to travel to the clinic, all you need is a computer, laptop, phone or tablet
much more than a chat, services include easy-to-follow information and tools
you can connect from wherever you are in the world, I can even make pre-arranged calls into international time zones
saving travel time is perfect for the busy person
perfect if there is a need to stay home, such as childcare or looking after a home-bound family member or you have travelling difficulties
perfect for those with social anxiety
allowing access for those in a remote or rural location
3 easy steps to get started
Click on the link to go to the booking page for your program of choice or to have a chat with me.
If you need some help with your booking, send me an email, a phone call or message me on facebook with your email address. We will make a booking time.I will send you a link to our online connection.
At the designated time we will log-on and begin our session.
How do online sessions work?
During the first appointment, we will talk about what you want to achieve from me, in other words, we will set out some goals.
Then we will decide on where to start and off we go.
As the session progresses we will find practical steps towards resolving what is getting in the way of you achieving your goals.
At the end of the first session, we decide if we work well together and if so, then we make another booking. There is no obligation to continue the sessions after the first booking. I want you to try first, then make up your mind.
How do I pay?
You can pay when you schedule your booking by pay pal or secure on-line credit facilities. Otherwise, you can make a direct bank deposit or pay at the time of booking by VISA, Mastercard or AMEX. If you are really old-school you can even send me a cheque.
There are also payment plan options. Give me a call or send me an email to discuss.