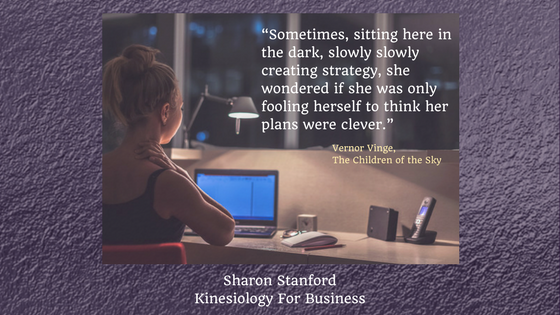 Anxiety
The importance of human contact
Many of us spend many hours alone, in front of computer screens.
Sometimes our isolation is our worst enemy.
Our perception of ourselves, our ideas, our dreams and our success can be distorted when we have no one to talk to.
Find someone to talk to face-to-face on a regular basis who knows what you do and supports you. If you are too far away from your peers arrange a regular virtual coffee and ensure that you can see each other.
Affirming, human contact, is vital in keeping us grounded and our perceptions reality-based.
If you'd like to know more about dealing with the feelings of not being good enough then I have a free 3 day challenge starting on Tuesday the 10th of April
love, Sharon